About The Photographer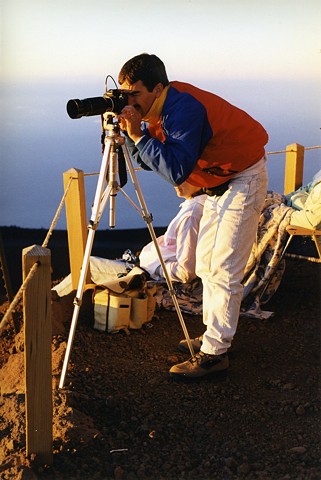 Scott Taylor was born in Decatur IL. and grew up in Evanston IL. He was brought up in a rich cultural and diverse community, which has presented Scott with many photographic opportunities thru his career. He knew at an early age, that photographic art would be one to pursue the rest of his life. Scott studied Graphic Arts and Photography at Northern Illinois University with an emphasis in design. From there Scott has worked in the Graphic Arts industry and continues his passion for photography. He has won several photographic awards thru his career.
Now that Scott has retired, he plans on working with tabletop abstracts, and more travel to discover all of the fascinating beauty this world has to offer.
Scott continues to specialize in Landscape, Flower, Travel and Fine Art Photography.
Enjoy!
www.Visions1Photography.com
Fine Art Photography
Custom Prints -
Giclee Prints, Giclee Canvas, Metal, Acrylic, etc.
Large, Small and everything in-between.
Please e mail me for Custom Ideas!
Giclee are fine art digital prints made on inkjet printers. It has since been used to mean any fine-art printing, usually archival, printed by inkjet. It is often used by artists, galleries, and print shops to suggest high quality printing.
Also, please leave feedback, comments, suggestions in my mailbox,
Thank you so much for looking.